Zeliha Dilsun Kaynar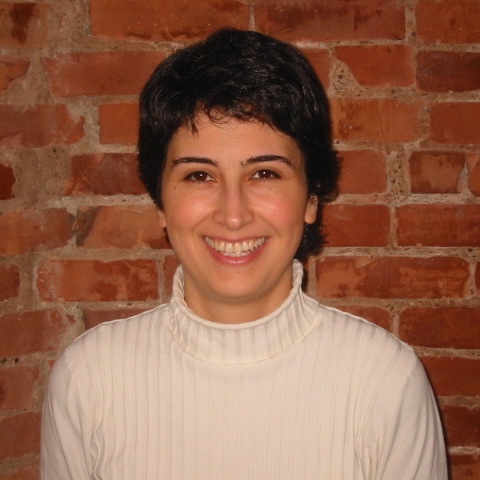 Associate Teaching Professor
Office 6009 Gates and Hillman Centers
Email dilsun@cs.cmu.edu
Phone (412) 268-9297
Department
Computer Science Department

Administrative Support Person
Oliver Moss

Biography
Dilsun Kaynar is an Associate Teaching Professor at the Department of Computer Science, Carnegie Mellon University (CMU). Before joining the Computer Science Department she worked as a researcher at CMU CyLAb and at MIT Computer Science and Artificial Intelligence Laboratory in the Theory of Distributed Systems Group (2001-2006). She received her Ph.D. degree in 2002 from the University of Edinburgh in the UK and B.Sc. degree in 1996 from the Middle East Technical University in Turkey.
Teaching/Research Statement
Dilsun Kaynar's teaching interests lie in the areas of principles of programming, foundations of programming languages, formal modeling, and verification.
Publications