Iliano Cervesato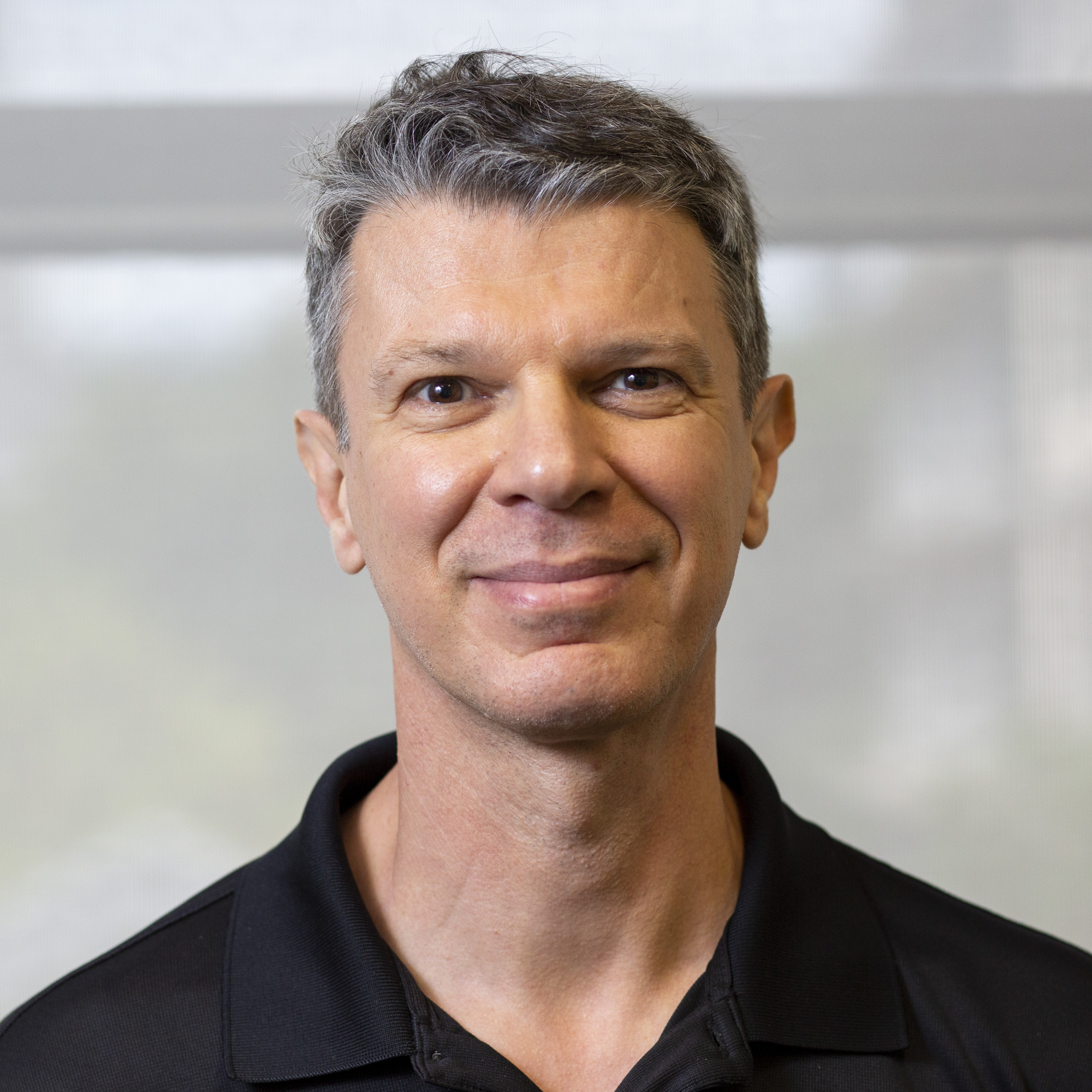 Teaching Professor
Office 6007 Gates and Hillman Centers
Email iliano@cmu.edu
Department
Computer Science Department

Administrative Support Person
Oliver Moss

Biography
Iliano Cervesato is a teaching professor of computer science at Carnegie Mellon University, where he teaches and conducts research on the principles of programming languages and security. He has held appointments at both the Pittsburgh and Qatar campuses of Carnegie Mellon University, Stanford University, Princeton University and Tulane University. He also has worked for ITT Industries at the Naval Research Laboratory. He was the founder and chief research scientist of Deductive Solutions in Annandale, Virginia. Cervesato's current research interests encompass computer security, computational logic, programming languages and user productivity applications. Cervesato holds a BS in computer science from University of Udine in Italy; an MS in computer science from University of Houston in Houston, Texas; and a Ph.D. in computer science from University of Torino in Italy for work done at CMU Pittsburgh. Dr. Cervesato has been teaching for about 20 years and has over 25 years of experience in computational logic and in various aspects of the design, analysis and implementation of programming languages. He also has over a decade of research and development experience in computer security, notably cryptographic protocol analysis and foundations of computer security. His expertise and contributions are internationally recognized. He has published over 100 articles on the above topics. He has been the program chair or general chair of thirteen international scientific conferences.
Teaching/Research Statement
Since 2016, Iliano Cervesato has been teaching Principles of Imperative Computation (15-122), a course that teaches students to quickly develop correct code using fundamental data structure. Prior to this, he taught courses on functional programming, logic and computer security.
Publications