Sandholm Earns AAAI Award for Artificial Intelligence That Benefits Humanity
SCS Professor Recognized for Work on Organ Exchanges
Thursday, February 2, 2023 - by Aaron Aupperlee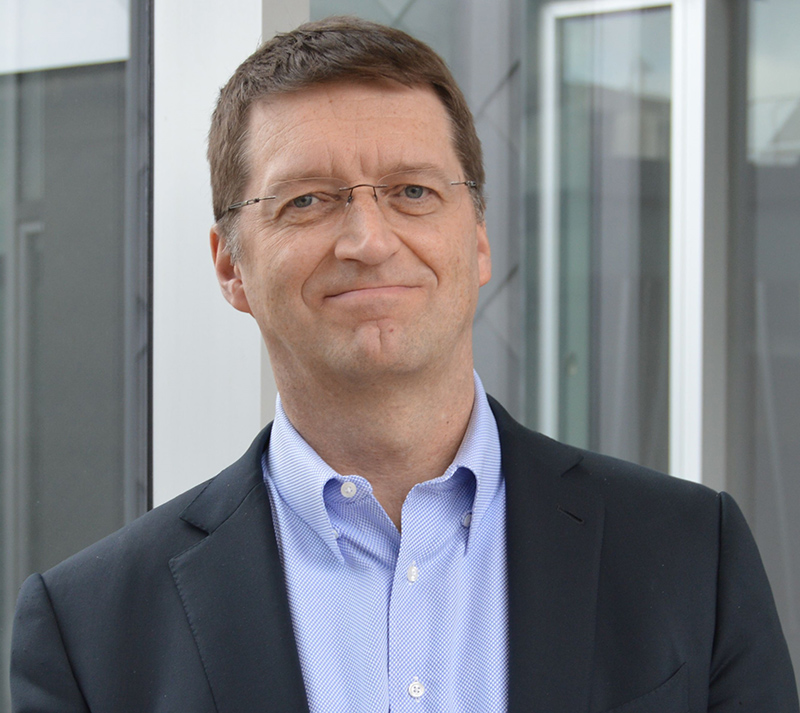 Tuomas Sandholm, a professor in Carnegie Mellon University's School of Computer Science, will receive the AAAI Award for Artificial Intelligence for the Benefit of Humanity to recognize his contributions to the design and implementation of organ exchanges and their direct impact on both practice and policy.
The award is among the most prestigious given by the Association for the Advancement of Artificial Intelligence (AAAI). Awarded annually since 2021, it has honored the positive impacts of artificial intelligence to protect, enhance and improve human life in meaningful ways with long-lived effects. Sandholm, the Angel Jordan University Professor of Computer Science and faculty in the Computer Science Department, is the first from CMU to receive the award.
The AAAI called Sandholm one of AI's most prolific and impactful scientists. His work spans many topics, including his long-standing research on kidney exchanges. Kidney exchanges allow swaps among donor-patient pairs, increasing the odds of finding compatible live donors.
Sandholm is one of the pioneers in devising powerful computational methods to extract the full benefit of kidney exchanges, using cutting-edge AI and optimization techniques to improve the scalability and flexibility of donor-patient matching. Since 2010, his algorithms have powered the national kidney exchange for the United Network for Organ Sharing (UNOS), a nonprofit that manages the United States organ donor transplant system. About 80% of U.S. transplant centers are now part of this exchange. Sandholm licensed his software to UNOS for free.
Sandholm also co-invented neverending altruist-donor-initiated (NEAD) chains, and his algorithms created the first such chain in 2006. After this work was published in the New England Journal of Medicine, NEAD chains were adopted rapidly and broadly. Such chains have become the main method of kidney exchange worldwide and have led to around 10,000 life-saving transplants.
Kidney transplants are more prevalent than all other solid organ transplants combined, but Sandholm showed that additional life-saving benefits could be obtained by looking to other organs. He introduced liver lobe exchanges and multiorgan (aka, cross-organ) exchanges in 2010. Based on his research contributions, the world's first liver-kidney swap occurred in 2019. UNOS started the first multicenter liver lobe exchange last month.
"Sandholm has been a leader in conceptual innovations and is involved in policy around this life-saving work. By blending cutting-edge science and software with tireless efforts to see these methods put into practice, his impact on individual lives, families and society is inspiring," the AAAI said in the award announcement.
The award will be presented at the AAAI conference this month and is accompanied by a prize of $25,000 plus travel expenses to the conference. Squirrel AI provides financial support for the award.
For more information, Contact:
Aaron Aupperlee | 412-268-9068 | aaupperlee@cmu.edu