Rashmi Vinayak Named Goldsmith Lecturer by IEEE Information Theory Society
Monday, July 3, 2023 - by Aaron Aupperlee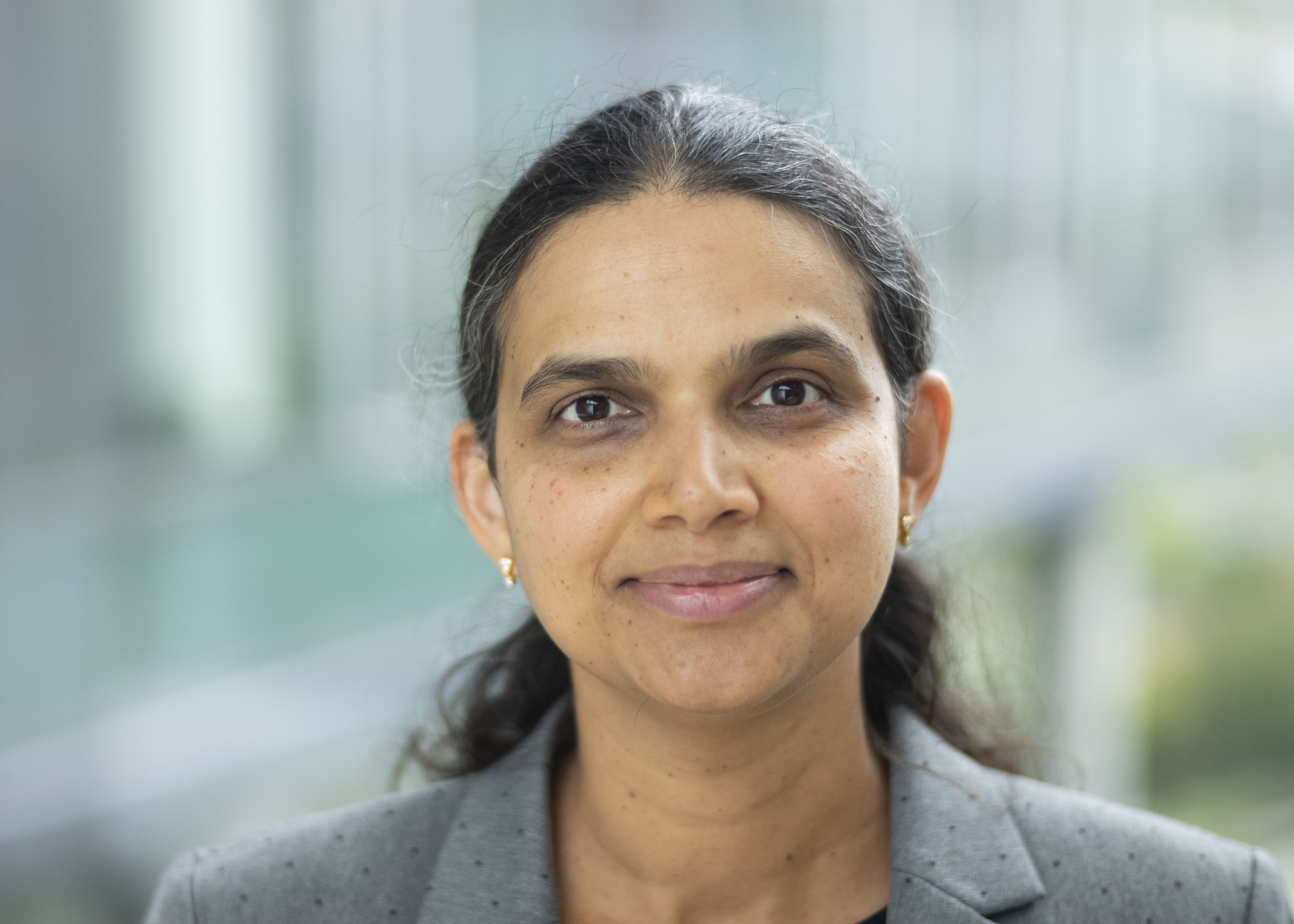 The School of Computer Science's Rashmi Vinayak was named the 2023 Goldsmith Lecturer by the IEEE Information Theory Society.
The Goldsmith Lecturer Program highlights the technical achievements of early-career women and helps build their professional career and recognition. The program contributes to the public visibility of the chosen lecturer and seeks to increase the diversity of IEEE.
Vinayak, an assistant professor in the Computer Science Department, studies information and coding theory, computer and networked systems, and where these fields intersect. She currently focuses on robustness and resource efficiency in data systems, including storage and caching systems, systems for machine learning, and live-streaming communication.
Vinayak will deliver a lecture at one of the IEEE Information Theory Society's Schools of Information Theory. These short workshops introduce students to new research frontiers in information theory. More information is available in the IEEE Information Theory Society's newsletter. 
For more information, Contact:
Aaron Aupperlee | 412-268-9068 | aaupperlee@cmu.edu