DOD Selects Sandholm for Vannevar Bush Faculty Fellows
Tuesday, July 25, 2023 - by Aaron Aupperlee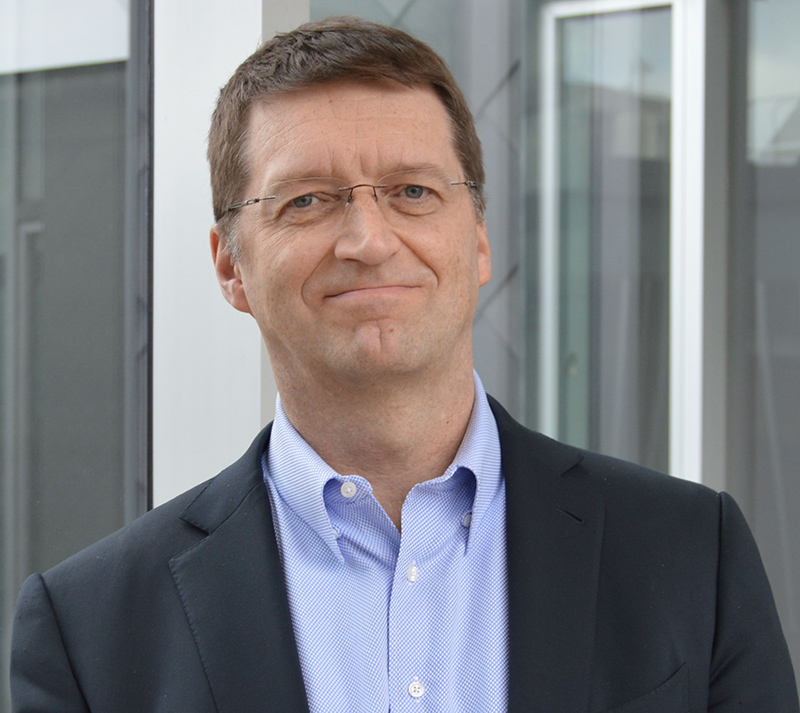 The Department of Defense has selected Tuomas Sandholm for the 2023 class of Vannevar Bush Faculty Fellows, the department's flagship single-investigator award for basic research.
Sandholm, a professor at Carnegie Mellon University's School of Computer Science, is among the 10 scientists and engineers selected for the 2023 class and joins about 50 fellows involved in vital basic research for the DOD. Each fellow receives $3 million over the five-year fellowship to pursue cutting-edge fundamental research projects. In Sandholm's case, that research will focus on unified scalable computational game theory, a core fundamental capability that will help the DOD plan against intelligent adversaries at the strategic, operative and tactical decision-making levels.
"I am pleased to welcome these exceptional scholars to the DOD family," said Under Secretary of Defense for Research and Engineering Heidi Shyu. "Their selections for the Vannevar Bush Faculty Fellowship will allow them to truly change the course of science in their fields, and I know they will set the department up for breakthroughs in our future capabilities."
Research by the fellows spans a wide range of disciplines, including materials science, cognitive neuroscience, quantum information sciences and applied mathematics. While pursuing individual research endeavors, the scientists will collaborate directly with defense laboratories, contribute their insights to DOD leadership, and engage with the broader national security community to enrich the collective knowledge base of the defense enterprise.
Sandholm, the Angel Jordan University Professor of Computer Science and faculty in the Computer Science Department, co-directs CMU AI and both founded and directs the Electronic Marketplaces Laboratory. His research focuses on the convergence of artificial intelligence, economics and operations research. Sandholm is the founder and CEO of Strategy Robot Inc., an AI software company that focuses on defense, intelligence and other government applications.
The fellowship commemorates Vannevar Bush, the director of the Office of Scientific Research and Development during World War II, who played a central role in building up the science and technology enterprise that drove America's rapid growth as a military and economic superpower. The fellowship shares Bush's vision and serves as a catalyst for advancing transformative fundamental research within universities, nurturing high-risk ideas in pursuit of breakthrough discoveries, and giving researchers freedom to explore the frontiers of knowledge in their respective fields.
More information about the Vannevar Bush Faculty Fellowship is available on the DOD's Basic Research Office website.
For more information, Contact:
Aaron Aupperlee | 412-268-9068 | aaupperlee@cmu.edu