Brunskill Named 2015 ONR Young Investigator
Sunday, May 3, 2015 - by Byron Spice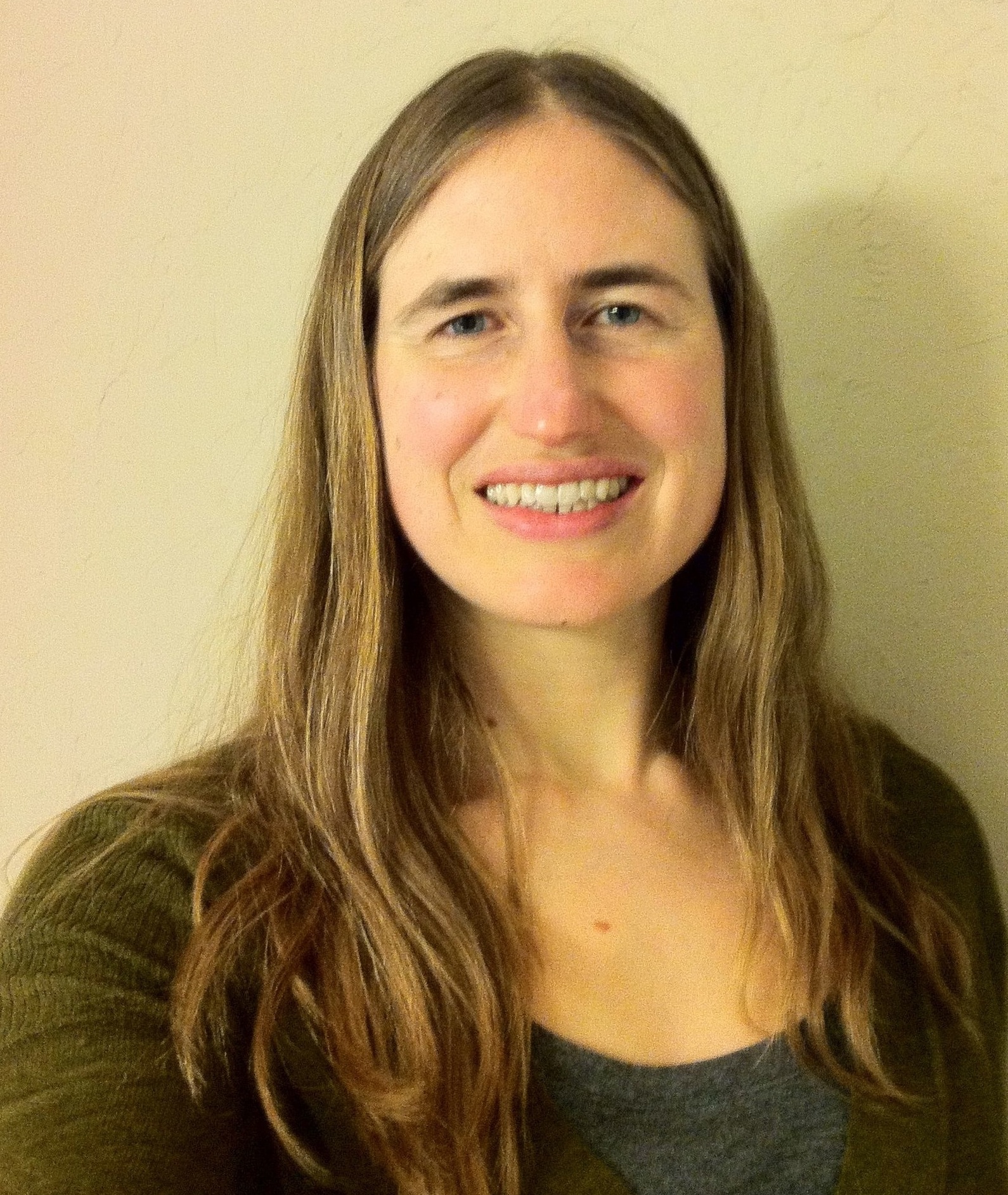 The Department of the Navy has named Emma Brunskill, assistant professor of computer science, one of 36 recipients of its 2015 Young Investigator Program — one of the oldest and most selective scientific research advancement programs in the country.
Brunskill was awarded $510,000 to support her research regarding online reinforcement learning. This work concentrates on developing algorithms that can learn with very little data to find good strategies. These algorithms will help chose individualized activities to help students learn as part of a self-optimizing intelligent tutoring system.
The Young Investigator Program, managed by the Office of Naval Research, is designed to promote the professional development of early-career academic scientists — called investigators, or YIPs — both as researchers and instructors. For awardees, the funding supports laboratory equipment, graduate student stipends and scholarships, and other expenses critical to ongoing and planned investigational studies.
This year's recipients were selected from 383 research proposals based on merit and the potential for breakthrough advances.
"These recipients demonstrate the type of visionary, multidisciplinary thought that helps the U.S. Navy anticipate and adapt to a dynamic battlespace," said Larry Schuette, ONR's director of research. "The breadth of their research and combined value of awards underscore the significance the Navy places on ingenuity, wherever it's harbored, and support the framework for a Naval Innovation Network built on people, ideas and information."
Brunskill, who joined the faculty of the Computer Science Department in 2011, received a National Science Foundation CAREER Award last year and a Microsoft Research Faculty Fellowship in 2012.
Read more about the ONR Young Investigator Program here.
For more information, Contact:
Byron Spice | 412-268-9068 | bspice@cs.cmu.edu