Elaine Shi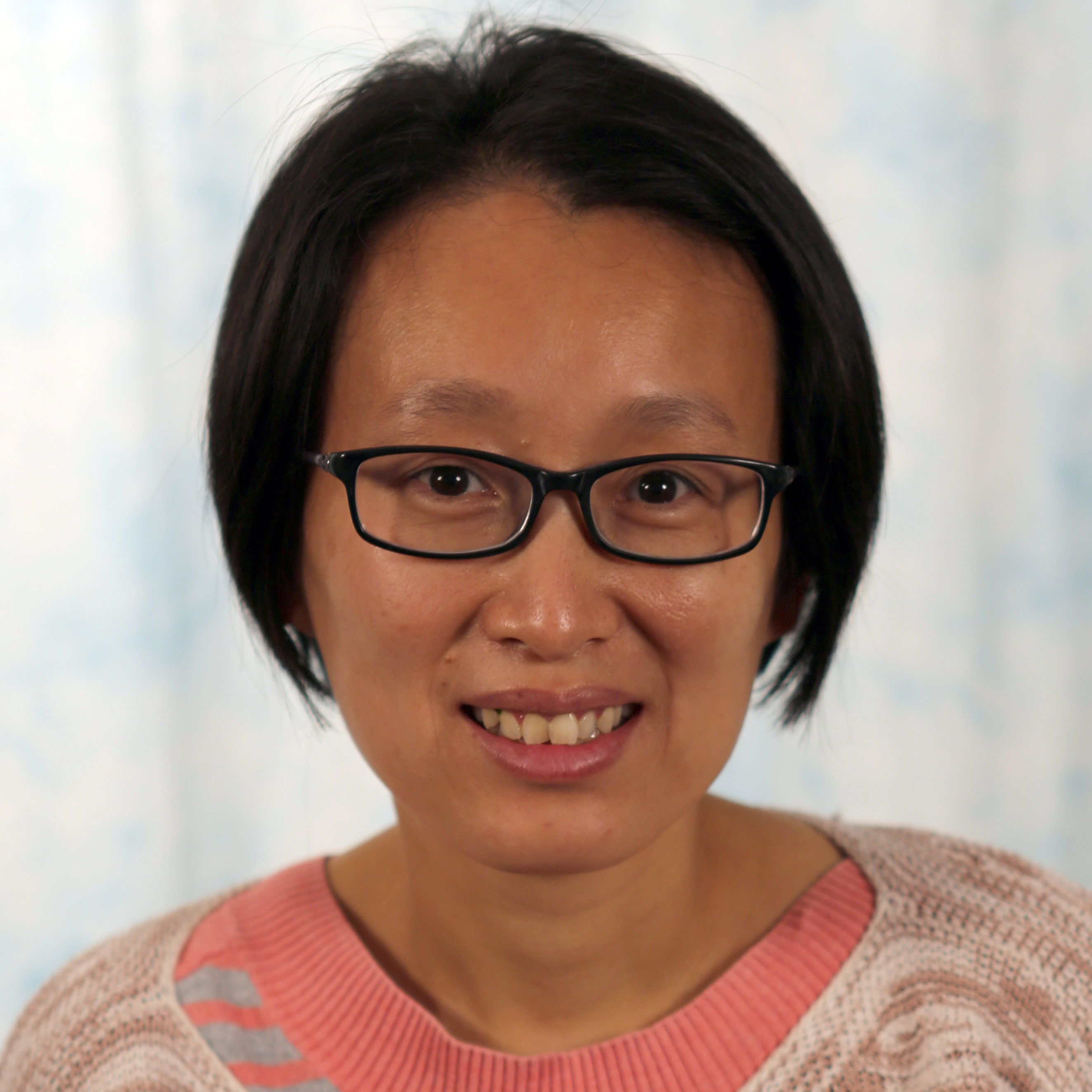 Associate Professor
Office 2217 Mehrabian Collaborative Innovation Center
Email runting@cs.cmu.edu
Department
Computer Science Department

Biography
I design and build systems that are efficient, provably secure, and friendly to users and programmers. To this end, I take an interdisciplinary approach that blends cryptography, systems security, and language-based security.
Teaching/Research Statement
I am interested in cryptography, game theory, algorithms, and foundations and blockchains. I am part of the CMU crypto group.